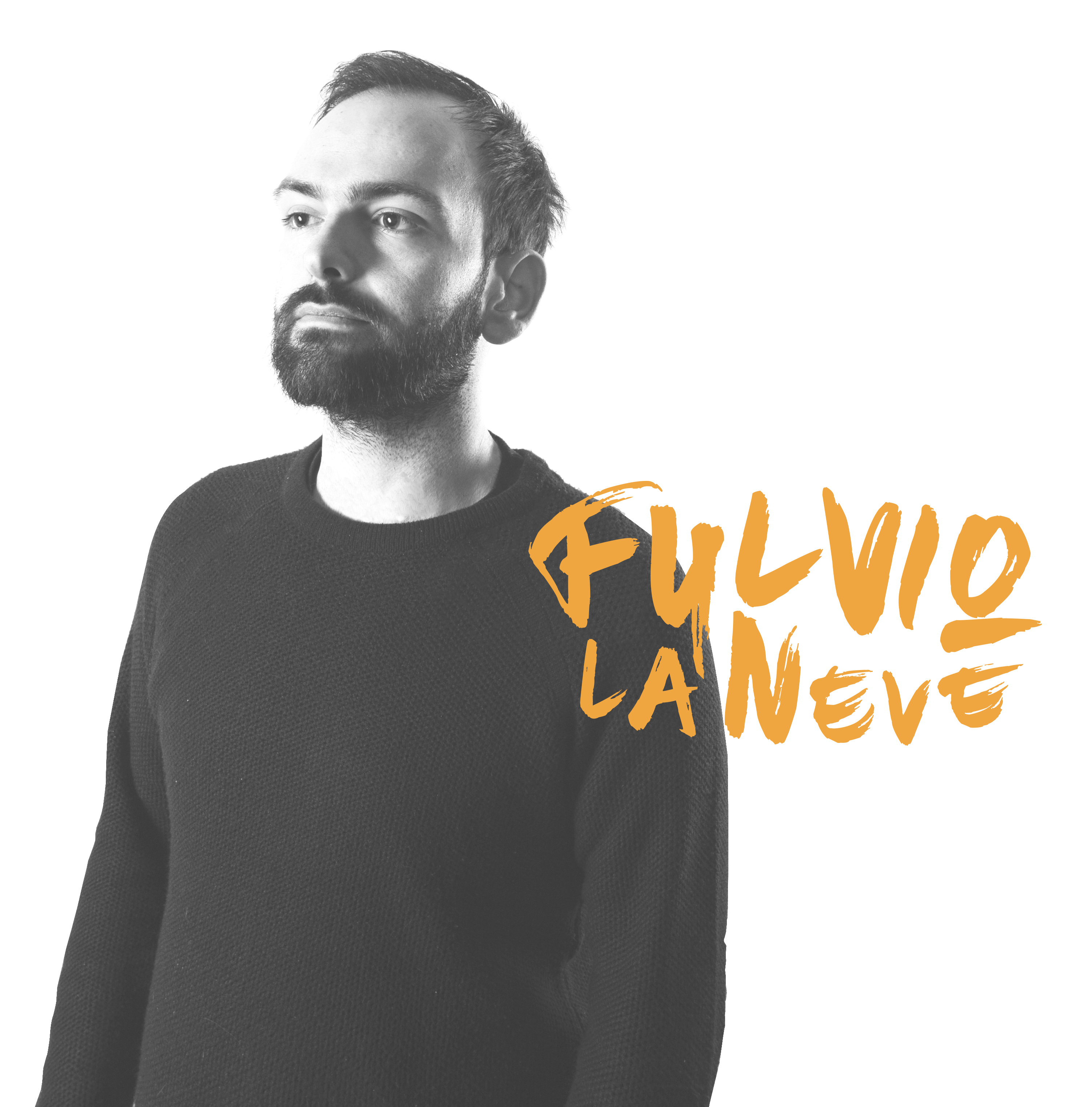 ABOUT:
Born in Turin, based in Rome, What I do is to focus on what I like most: thinking. A positive approach to briefs, a couple of coffes and we're ready to go.
I've studied graphic design and art direction since high school and after my graduation I decided to move to NY in order to form myself.
Eventually I came back in my native city and I started working as Graphic designer and Art Director, after a while I challenged myself in a bigger city, the capital. And there I am, in Rome working as freelance. Let's have a Carbonara together one of those days.
CAREER:
CHANGEE
Art Director
B.STUDIO
Art Director
CIRCOLO DELLA STAMPA Torino
Graphic designer
ALLEGROITALIA
Art director
IAAD
Istituto di Arte Applicata & Design
Graphic Designer
ELYRON
Graphic Designer
SIX ELEVEN
ideas and tools to communicate
Graphic designer